frank lloyd wright
Take a guess at what year each of these buildings was built - then read on.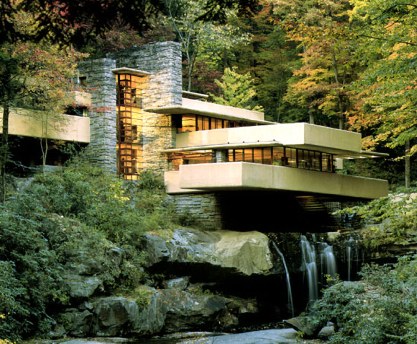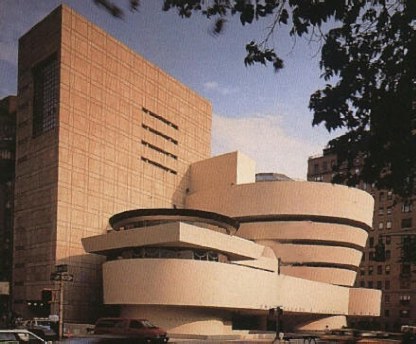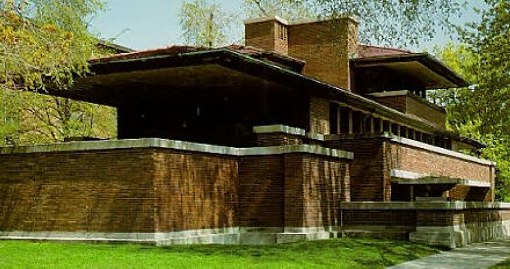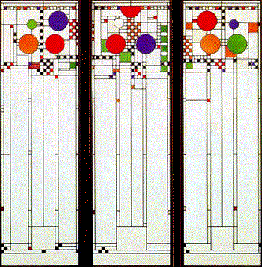 "Move the chair" - Wright's response to a client who phoned him to complain of rain
leaking through the roof of the house onto the dining table.
"Early in life I had to choose between honest arrogance and hypocritical humility.
I chose the former and have seen no reason to change" - Regarding himself
"If the paintings are too large, cut them in half!" -
When questioned about the low ceilings in the Guggenheim Museum.
was anything, he was an artist, well ahead of his time in design. Just consider when these buildings were built: (Clockwise above) Fallingwater,1935 - The Guggenheim Museum-1952 and the Robie House, 1910. Amazing!